2017 Woman of the Year Recipient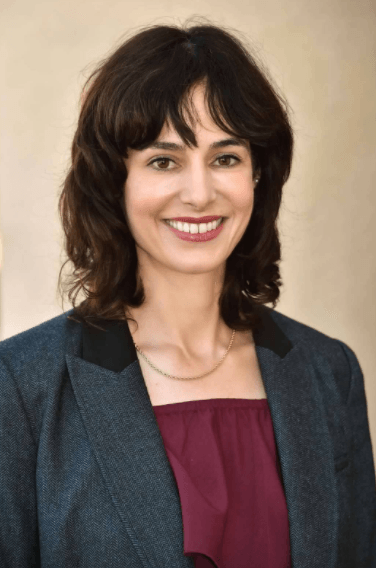 Stacy Kamin
Stacy Kamin is a professional artist who feels blessed to have found a way to give back through her passion for creating art. She teaches sketching to homeless youth at a Safe Place for Youth in Los Angeles. Safe Place for Youth's mission is to inspire, nurture, and empower the resilient human spirit of homeless youth by providing immediate and lasting solutions, one young person at a time. Each week, Stacy and and her mother Jackie visit the Cal-Vets Home in Los Angeles. During their visits, Stacy and Jackie have painted portraits of World War II veterans who live at the Cal-Vets home. They have now completed over 100 portraits of these great Americans, in an event called Drawn to Serve.
2017 Woman of the Year Nominees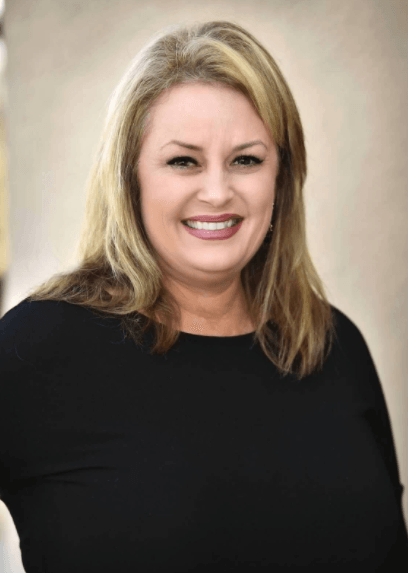 Becky Ingram
Becky Ingram personal motto is "Whatever you do, do with a good attitude!" On top of managing the busy lives of two high school aged twins she is very active in the National Charity League with her daughter and has held key leadership positions over the last 6 years mentoring young women to give back to others. With NCL Becky and her daughter have made blankets for the Children at Orangewood Children's Foundation, assembled kits for SOS Kitchen and taken part in the MS Walk. Currently they are serving at the Huntington Beach Senior Center serving meals, teaching seniors all things tech and just spending time with them. She is happily married, has worked as a flight attendant for American Airlines for the past 28 years and was a former Ram's cheerleader.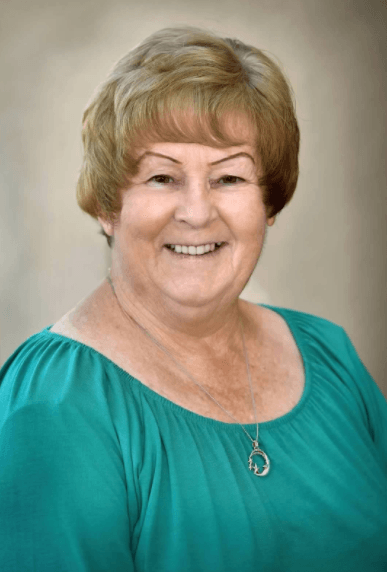 Rita Manley
Rita Manley served as a Pastor's Wife for over 30 years in the Long Beach Community. Their church started serving Cambodian, Thai and Laotian refugees that grew over time. As a result of their participation, the refugees also learned to speak English. Rita began volunteering 5 mornings a week in her granddaughter's classroom after she saw the great need for help. Last year Carol Dale Learning Community named her Volunteer of the Year. In addition to her work at the school she looms hats for foster children. Last year she and her daughter made 45 hats and 12 scarves. Rita said her parents always told her "If you do something for somebody that nobody needs to know about each day, you'll have a good life."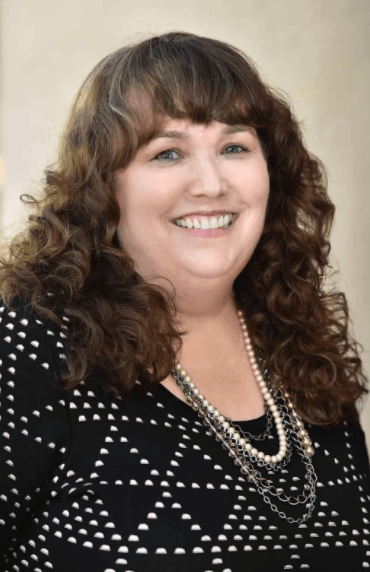 Tammie Ottenad
Tammie Ottenad is a giver and friend to all. For 17 years she and her husband Ron ran a summer camp for youth. She began volunteering at Meals on Wheels, and while there, she learned about Pathways Volunteer Hospice where she began volunteering 5 hours a day and is now the Program Director coordinating all the volunteers and numerous programs. Under Tammie's leadership they have moved into care navigation service in partnership with the nursing school at Cal State Long Beach. Students are partnered with those being served and develop a plan of care all at no cost to the patient. Tammie also started Bereavement support groups not only at Pathways but also at seven school district sites to give children tools to handle their parents' loss. Two to three times a year Tammie hosts "If tables" at her home. Six women are invited to gather for a meal where four questions are asked and discussed. It is a wonderful fellowship for busy women from all walks of life.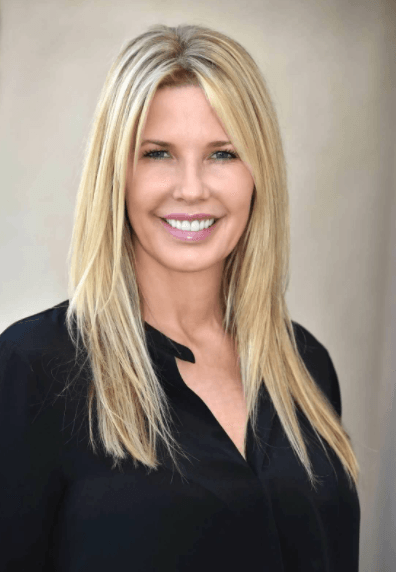 Tracey Prescott
Tracey Prescott is a registered nurse who lost her son Brandon in the war in Afghanistan. As a result of his passing she was inspired to start her business Beauty with a Mission 3 years ago. Each month, Beauty with a Mission picks a charity where they donate time for that month. Last month she made breakfast for all the families at Ronald McDonald House. As a Gold Star Mom she also helps Gold Star Families and Veterans who need help through Wounded Warrior's Project. She is also active in Laura's House (a facility for women and children) as well as Choc Children's Hospital and Working Wardrobes. Tracey is also the proud mother of two sets of twin boys.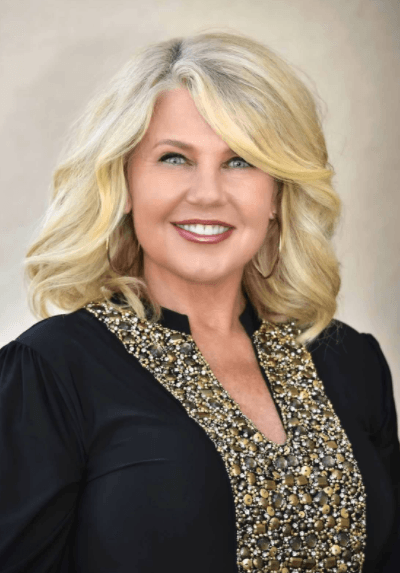 Barbi Raban
Barbi Raban, as a community volunteer, has always taken an innovative approach to fundraising, believing it was important to be a good steward over funds given. While raising money for the orphans at La Hermosa to go to school, she discovered that the real roadblock for the children to attend was the cost of the school uniform. She decided to approach local businesses to raise funds for uniforms, thus sending over 75 orphaned children to school. Through her many charitable works she discovered a new calling "Community Organization for Business Innovation" (COBI) and completed a Master's Degree from USC in Social Work with a focus on COBI. Her love for service later drew her to Mid India Christian Mission, an organization which has served the people of India for more than 40 years. Barbi has partnered with the mission on two Mercy Houses for young girls ages 8 to 18. Although many of the young women from the Mercy House go on to university, Barbi learned that some didn't have the academic means to attend, so she came up with the idea to start a nursing school for these young women.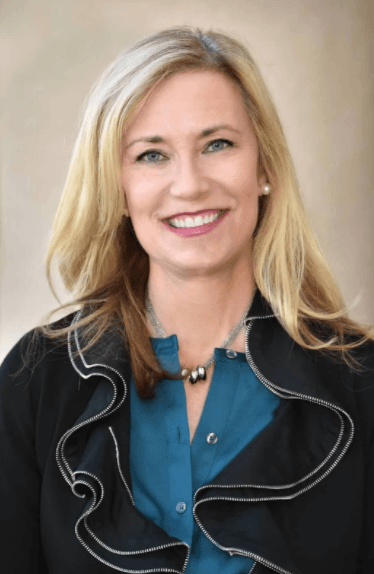 Lyn Semeta
Lyn Semeta is a mother of two daughters with autism, and is an elected member of the Huntington Beach City Council who loves to volunteer. Among her volunteer activities she is Co-Chair of Autism Resource Circle, where she led collaboration efforts between parents of autistic children and school administrators in Orange County. She also served as a mentor with Parent Connection, where she mentored and supported fellow Orange County parents seeking services for their special needs children. Lynn is also the Co-Founding, Co-Chair of Women's Resource Fair, where she helped obtain underwriting, in kind donations and volunteers to provide pro bono legal, medical and dental services, education and employment counseling, financial assistance, and mental health and shelter referrals for Homeless and Battered Women and Children.