2018 Woman of the Year Recipient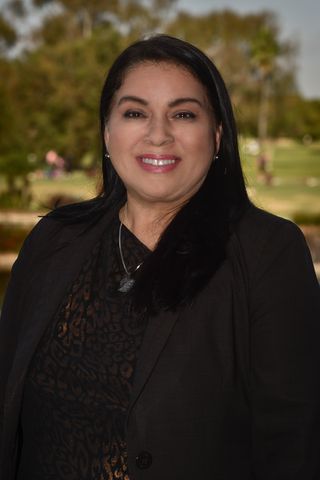 Pilar Pinel
Pilar founded ELLAS, a non-profit corporation in 2002. Its mission is to facilitate academic and leadership opportunities for underprivileged youth. While attending community college as a single Mother Pilar saw firsthand the need for an organization to encourage young women on the path to independence through education and mentoring. She began mentoring 30 young women using her own money at one school. ELLAS is now affiliated with 7 major universities and over the last 16 years has impacted 14,000 young women. Within a year and a half of starting ELLAS had investors who now fund the program. Pilar states, "When I started ELLAS people said it wouldn't make it. Now I tell the young women in the program that when someone is discouraging you stick with it and empower yourself!"
2018 Woman of the Year Nominees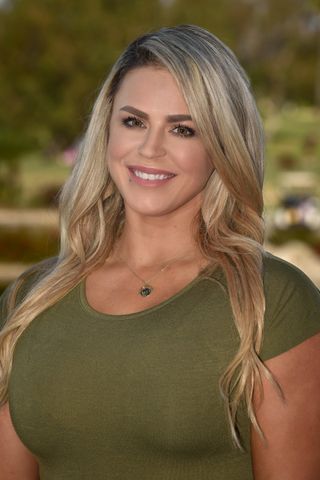 Katrina Fischer
Katrina Fischer founded Elev8 Performance 3.5 years ago. Her interest in fitness began with her Mother's illness and her diagnosis with an autoimmune disorder. She recognized the importance of exercise not only for the body, but the spirit too. She decided to create Elev8 Performance where they are experts in nutrition, health and wellness. They change lives through these services and they also give back through their Elev8 pays it forward community outreach programs. They founded a 5k Breast Cancer Awareness Walk to raise money for the Susan G. Komen Breast Cancer Foundation, volunteered at Camp Pendleton serving Thanksgiving dinners and donated to a community in Mexico. Katrina said their outreach program ideas come from their members and she feels honored to be able to have a successful business that pays it forward!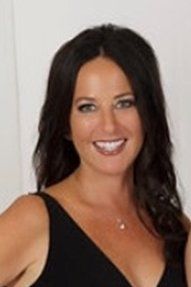 Christy Frank
Christy and her husband Jon Frank are co-founders of Magical Builders. In 2003 their family decided to start a Toy Drive. The following year they partnered with an NBA event and raised $30,000. At the time the Children's Hospital NICU Family Living Center in Phoenix where they lived needed a renovation. With their initial funds and additional donations, a $1.2 million renovation of the facility was completed. Since then Magical Builders has done 3 to 7 renovations of children's facilities every year including Foster homes, group homes, Boys and Girls clubs often partnering with Major League Baseball teams, athletes and celebrities. They were recently honored by the National Boys and Girls Clubs. They turned the toy drive into "Jamma Jingles" a holiday drive to provide foster kids with cozy pajamas. Christy is also President of the Mater Dei parent's board and a member of the CAL parent board.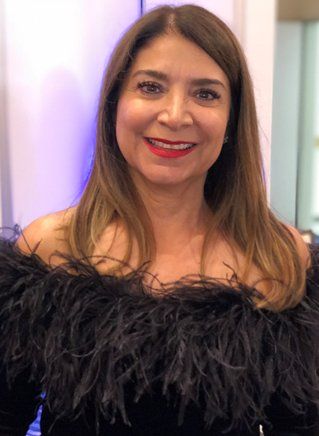 Lori Franklin
In 2001 Lori Franklin was newly married with a daughter and diagnosed with breast cancer. Treatment made work impossible. Fortunately, her husband supported her so that she could focus on her health. Lori attended a benefit for Breast Cancer Angels (BCA) several years later and decided to become a major part of the organization. She knew that had she been a single Mother when she was diagnosed, she would have needed an organization like BCA. BCA is a non-profit that financially and emotionally supports women in treatment for breast cancer and serves more than 600 women annually. For the last 18 years Lori has chaired their annual Christmas luncheon whose attendance is now over 600 and she is on the BCA board of directors.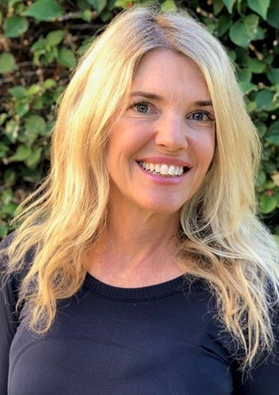 Jiustine Makoff
Justine is a consummate equestrian, environmentalist and philanthropist. In her pivotal role with Free Rein Foundation, a Huntington Beach organization, she has provided therapy via Equine Assisted Learning for inner city kids and others including adults with PTSD. Her long-standing involvement with the Los Angeles Police Department's community youth programs has allowed her to provide programs for teenagers from the Projects since 2014. She has realized her passion for the sharing the environment with youth through collaborating with others (e.g. Surfrider Foundation, One Ocean Diving and the well-known oceanographer Captain Charles Moore). Her activities include beach clean ups, chartered whale watching trips and commissioned ocean-themed murals to grace public school buildings. Justine serves on Boards for Free Rein Foundation, 77th Precinct Police Activities League and Sunburst Youth Academy. Her favorite quote is by Maya Angelou: "When you give cheerfully and accept gratefully everyone is blessed."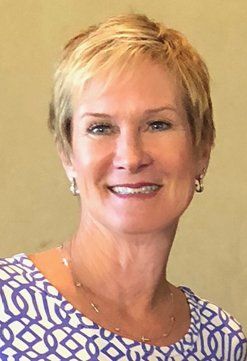 Marlene Nielsen
Marlene began volunteering with the Huntington Harbor Philharmonic Society Cruise of Lights® 25 years ago. Proceeds from the annual event go to the Philharmonic Society of Orange County's Music Education Programs. These programs offer FREE music education to public and private schools in Orange County, Grades K-12 by putting a musical instrument in every child's hands as early as possible. In 2016-2017 Marlene was President of the Philharmonic Society of Orange County. She oversaw 22 committees in Orange County comprised of 16 committees and 6 groups. She continues to lead the core committee of the Cruise of Lights®. In June the City of Huntington Beach awarded her a commendation for exceptional volunteerism. Marlene is especially grateful for support of the women in her life group at First Christian Church in Huntington Beach.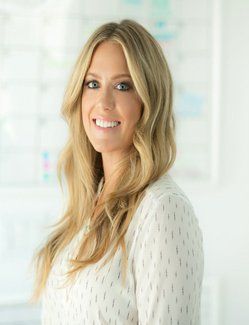 Jen Proctor
Jen is the founder of Cultivated Entertainment. Cultivated connects entertainment entities and brands with talent across campaigns, media and events. The eldest of three children her Father was an entrepreneur and her Mother a wonderful woman who had undiagnosed bi-polar disorder. At Jen's age 13 her Mother took her own life. Father's advice at the time was "Never use this as an excuse." A natural connector Jen put her skills to work in talent development to become one of the industry's go-to experts in casting, producing and booking. Prior to started Cultivated Jen was the Head of Talent for Embassy Row, Sony Pictures Televisions' TV and digital production company. She was an Entertainment field producer for Fox News and worked on the talent representation side, on the booking desks of CAA and ICM.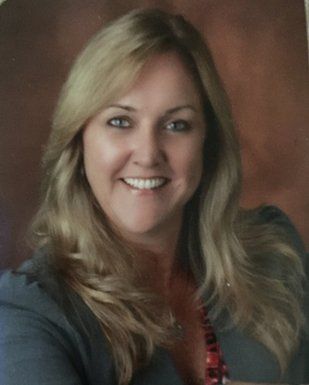 Kristen Lynne Spence
Kristen Lynne 's husband died due to illness acquired as a Marine during the Persian Gulf War. Suddenly she was a 36-year widow raising three young daughters in Arkansas. Working full time, she successfully raised her daughters. To honor her husband, she pursued an education focused on veterans and graduated with a master's degree in Military Social Work from USC. Kristen interned at the Sunburst Youth Challenge Academy on the Joint Forces Training Base in Los Alamitos. It was rewarding work, and she was hired as a counselor. She joined and become an officer in the State Military Reserve, Army National Guard. Kristen is on call 24/7 for the act risk youth and leads them in community service work. Brigadier General Gabriella cited her as "the best counselor in California".